Coming soon – expect new video just after Christmas – eta Dec 30th 2022.
Similar Posts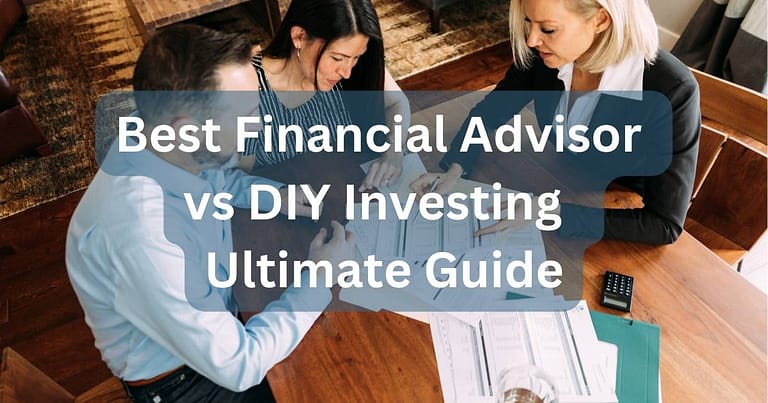 Which financial advisor do you need? Can you DIY your investments?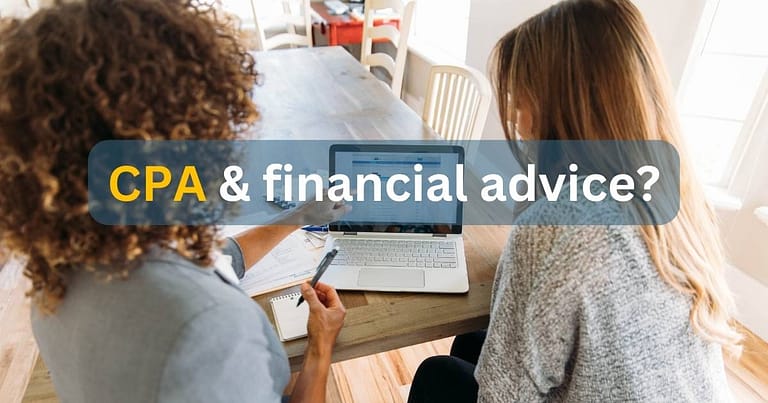 Can a CPA be a financial advisor? The answer to this question, YES or NO, depends on your perspective….
Discover how you can achieve Financial Independence in the next 12 months, instead of waiting till retirement. Create an action plan or game plan.