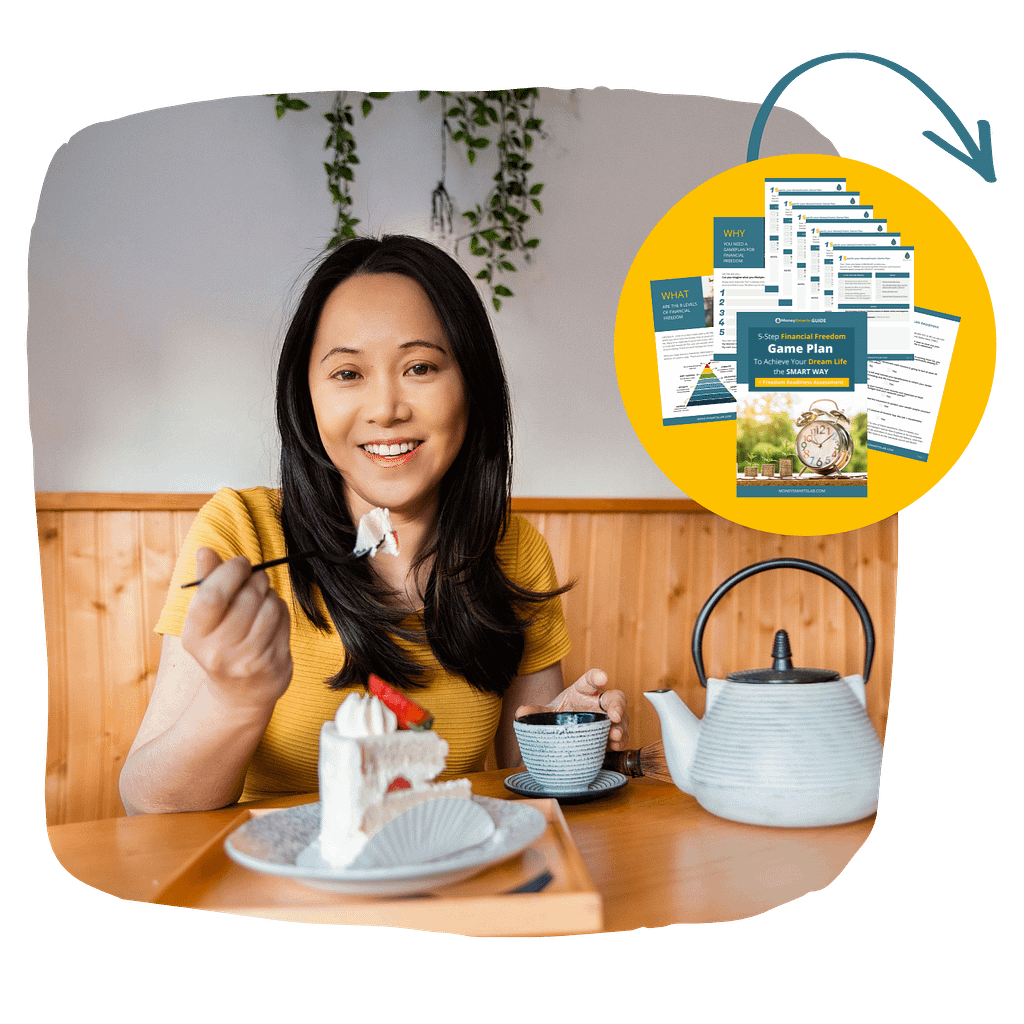 Gain the FREEDOM to live life on your terms…
Financial Independence 'FREEDOM' Game Plan & Smart Money Guide
Yes… You Can Have Your Cake & Eat It!
Want to make your money and your time work for you?
Get the FREE step-by-step guide on how to start living your dream life today while you execute your Game Plan to achieve a FREEDOM Lifestyle including your Financial Independence Retire Early (FIRE) GOALS.
Join our FREEDOM TRIBE who are already transforming their lives and living the good life the SMART MONEY WAY NOW!